---
"USING OUR CUSTOM BUILT COPPER STILL WE HAVE CREATED A RANGE OF HAND CRAFTED SPIRITS THAT CELEBRATE NATIVE AUSTRALIAN PRODUCE ALONGSIDE THE HIGHEST QUALITY INTERNATIONAL INGREDIENTS."
---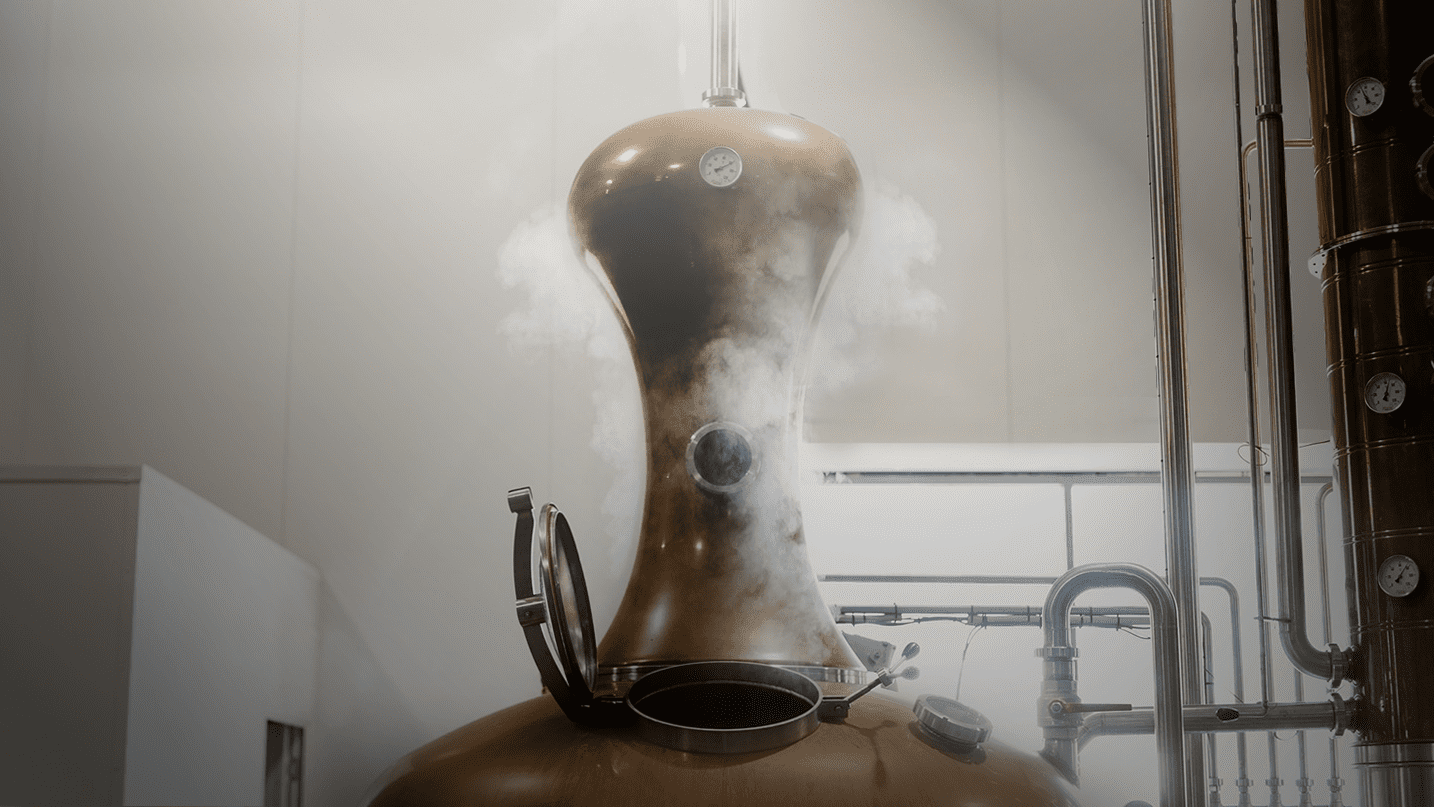 DISTILLERY
With an enviable number of awards and accolades, 78 Degrees Distillery continues to push traditional boundaries and raise the benchmark of craft spirits, all with a uniquely Australian signature.
We taking a closed loop approach to as many aspects of our operations as possible, with sustainability at the forefront of our mind.
CELLAR DOOR
A collective greater than the sum of its parts, LOT.100 is the home to five of South Australia's best, forward thinking, food and craft beverage producers.
A better destination. Although a simple statement in writing, the concept of better is a way of life for everyone involved with LOT. 100. It's who we are every day. It's what we're striving for.

Better liquid, better nourishment, better balance and most of all, sustainability for a better planet.